With your help, we've selected the final 8 images to be featured in the 2017 edition of our Paper Sampler and Calibration Kit. Scroll down to review the final 8 images.
We're really excited about this project and can't thank you enough for all of your help. We want to extend a very special "THANK YOU!!!" to all of the Ambassadors who submitted images and to each of you that voted.
This contest was open by invitation only to our iPrintfromHome.com Ambassadors. To find out more about the program and how you can get involved, go to:
iPrintfromHome.com/Ambassador
As always, thank you for your support of iPrintfromHome.com!!!
Thanks,
the iPrintfromHome.com team
---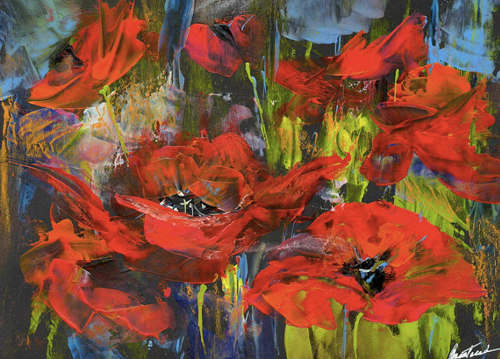 "Swinging Poppies"
by Alexis Bonavitacola
---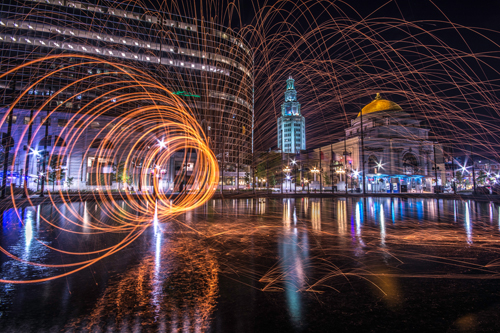 "Downtown Spin"
by Ricky Ward
---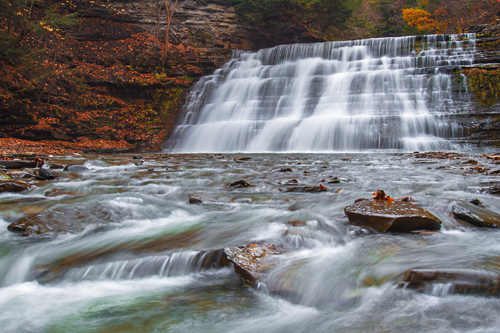 "untitled"
by Mandy Pearce
---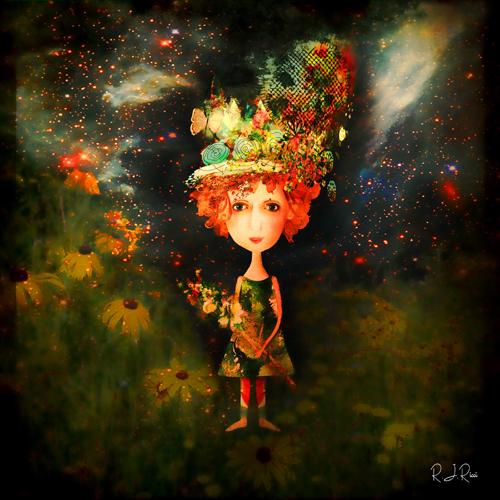 "Star Girl"
by Richard J. Ricci
---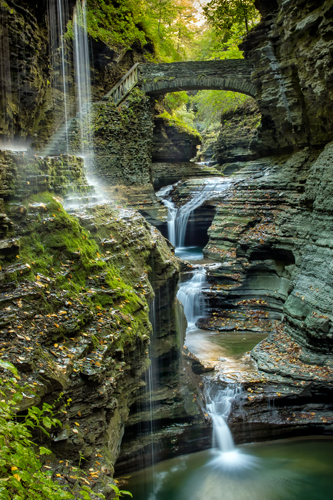 "Watkins Glen Triple Cascade"
by David W. Fehrman
---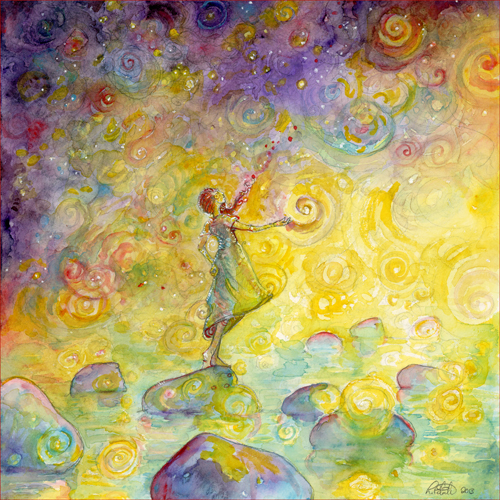 "Wish I May"
by Laura "Pelick" Siadak
---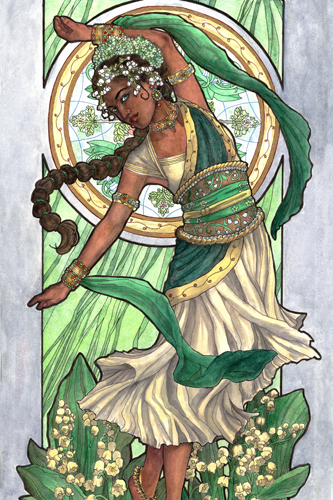 "Lady of May"
by Angela R. Sasser
---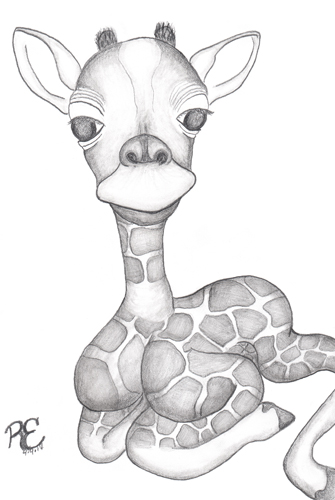 "Baby Giraffe"
by Nutty Nuchtchas